A homely place to grow
Child psychology and development in Buda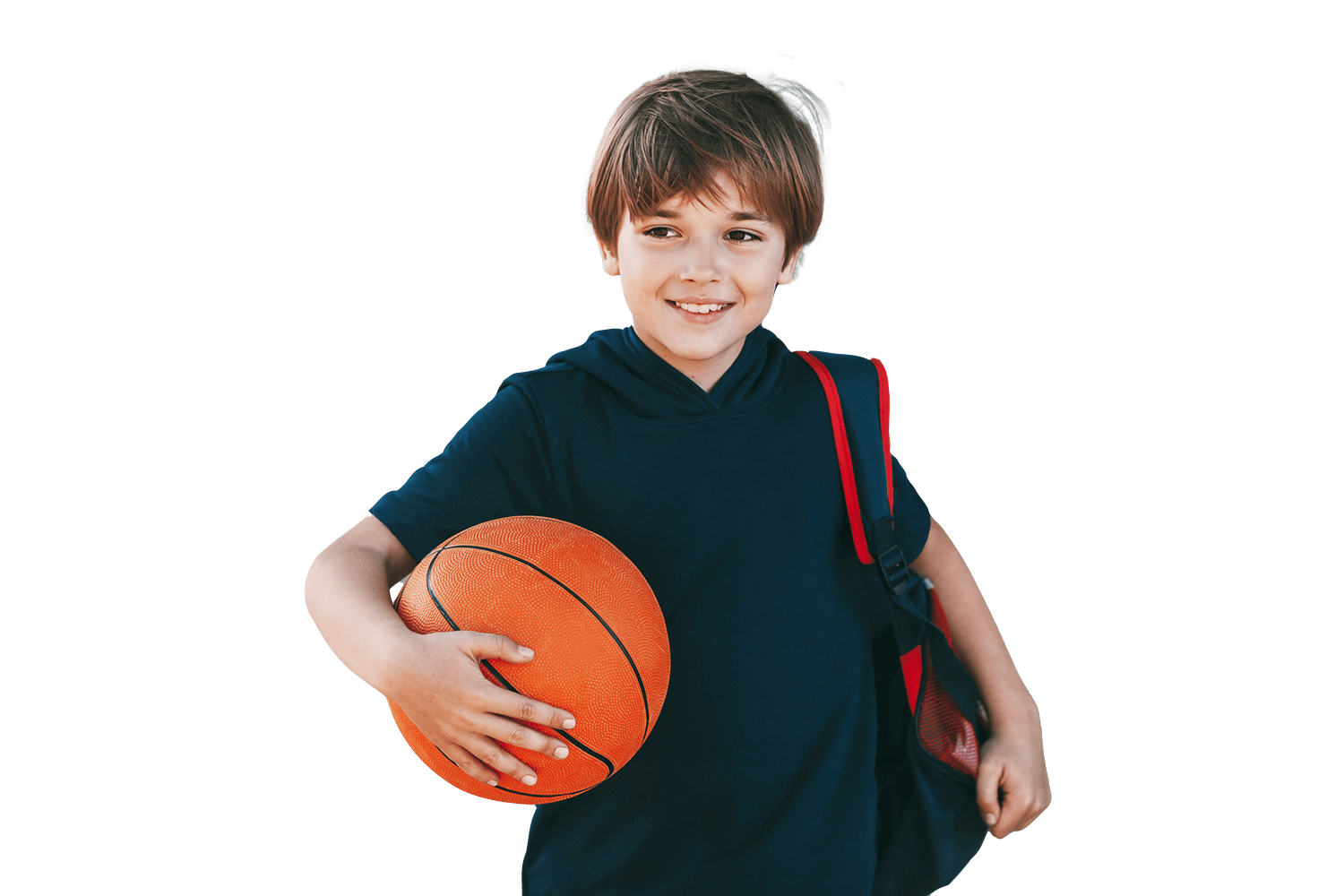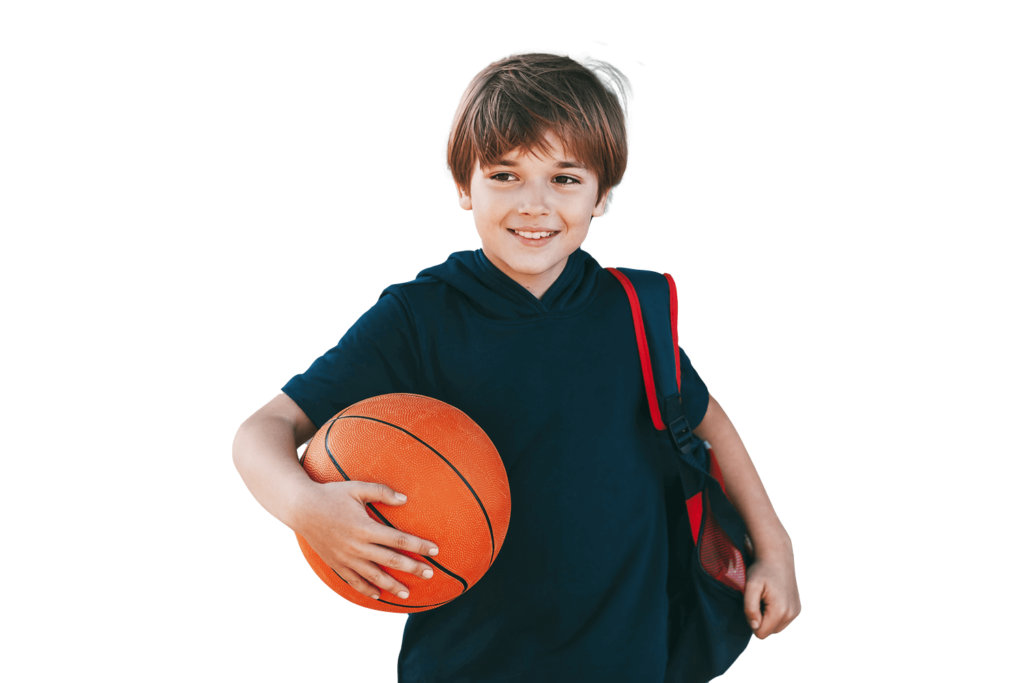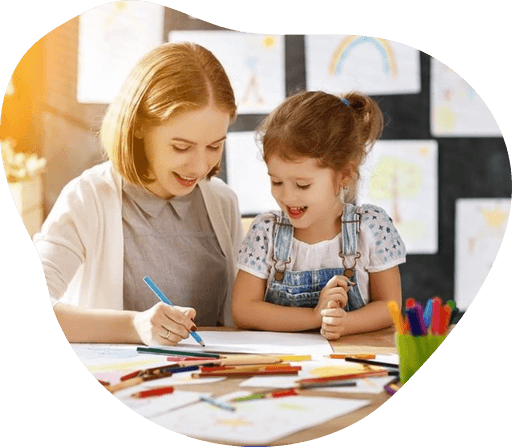 About us
Every child can be developed
We are constantly shaping and developing our services so that we can best serve children's development.
We help where needed
We provide support from several directions
Anxiety
The child shows fear, is very anxious in certain situations or all the time
Sudden change in behavior
The child's behavior changes significantly compared to before
Dramatic changes in the family
Divorce, death or a serious illness
Lack of self-confidence
In case of problems with self-esteem and self-confidence
Aggression
Difficult to handle, in case of aggressive behavior
Difficult communication
Differences and delays in speech and language use are evident
Difficulty concentrating
Difficulty concentrating in certain situations
Performance disorder
The child is lagging behind compared to his/her abilities and previous results
Our team
Our excellent specialists
Recommendations
Parents said
"My children love to learn, think critically and have an amazing knowledge base. Both my children now speak with confidence in public and have great memories with wonderful role models."
Klára Köves
A parent with teenage children
"Orsi helped us through a very difficult situation. We had to process a double trauma, from which the children now came out stronger than when we went in. I am very grateful for that!"
Imola Benkő
A parent with adolescent children
"We were treated like queens. I can't say enough good things about the psychologists. Since I've been attending, this parenting has been going better and better!"
Nóra Schulcz
Divorced parent
Immediate feedback
Book an appointment
Foglaljon időpontot itt és most akár egy, akár több alkalomra.
Ha foglalás előtt lenne kérdése, írjon vagy hívjon bennünket bátran!
Buda, Pasarét
Address and contact